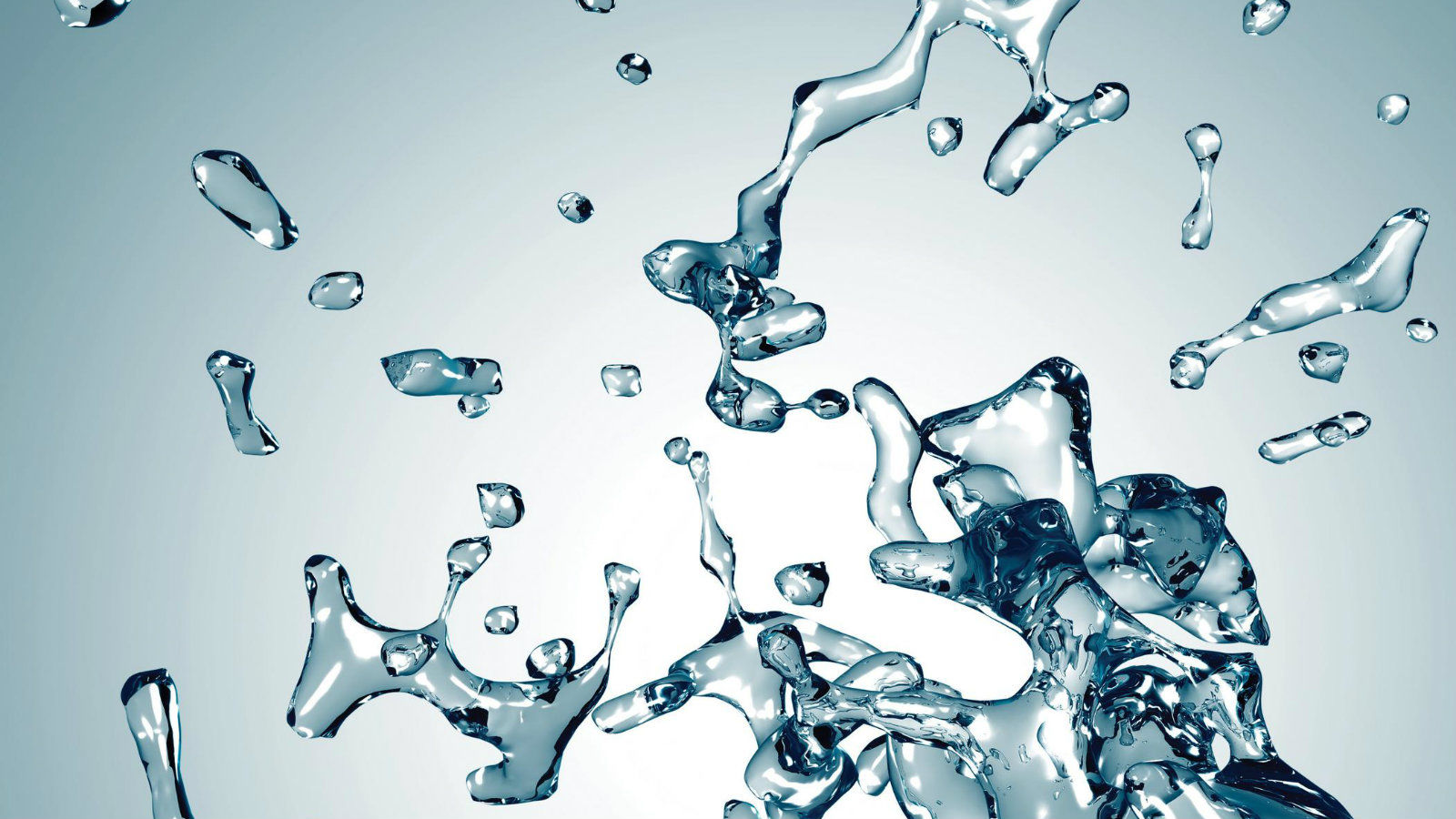 TEMPE'S HOTTEST HOTEL IS NOW THE GREENEST
It's official! Aloft Hotel Tempe is the only LEED Certified Hotel in Arizona and the first LEED Certified hotel for the Aloft brand. From the beginning Aloft Hotel Tempe was developed with LEED Certification in mind by using sustainable materials, energy-efficient products and design elements to conserve water and optimize energy performance. Aloft Hotel Tempe has continued it's dedication to be eco-friendly hotel with recycling process, optional housekeeping and the use of eco-friendly cleaning products.
In the Hotel construction, we incorporated:
High-efficiency HVAC units
Indigenous plants throughout the property
A water-efficient irrigation system
Water-reduction fittings where possible
An efficient storm-water management system
A heat island effect roof
Low emitting materials, adhesives and sealants
Lighting controls to provide maximum flexibility and zones
Recycled materials
Parking for fuel efficient and low emission vehicles
Operationally, the Hotel uses:
Packaging-free dispensers for shower products to reduce plastic waste
Environmentally-friendly laundry detergents and cleaning solutions
A digital filing system to reduce paper consumption
Recycling practices
Housekeeping options to allow guests to re-use sheets and towels
*The above is not a comprehensive list of initiatives, rather a sampling of items.
What is LEED?
LEED is an internationally recognized green building certification system developed by the U.S. Green Building Council (USGBC). The USGBC provides third-party verification that a building or community was designed and built using strategies aimed at improving performance across all the metrics that make an impact on our planet:
Energy savings
Water efficiency
CO2 emissions reduction
Improved indoor environmental quality
Stewardship of resources and sensitivity to their impacts.