Things to Do in Tempe
Explore the city during your stay with our Aloft guide of things to do in Tempe. The city is abuzz with shopping, restaurants, cultural activities, and places to see all against a scenic backdrop. Breeze over to ASU, just a 10-minute walk away, and watch a football game at Sun Devil Stadium. Take in a basketball or baseball game at Wells Fargo Arena and Packard Stadium. Outdoor enthusiasts are moments from desert landscapes at Papago Park, aquatic activities at Tempe Beach Park, and loads of top-notch golf. Check out local favorites like Tempe Town Lake and Tempe Marketplace, as well as a variety of easily accessible dining and nightlife options.
ATTRACTIONS | SHOPPING | DINING | CORPORATE
Attractions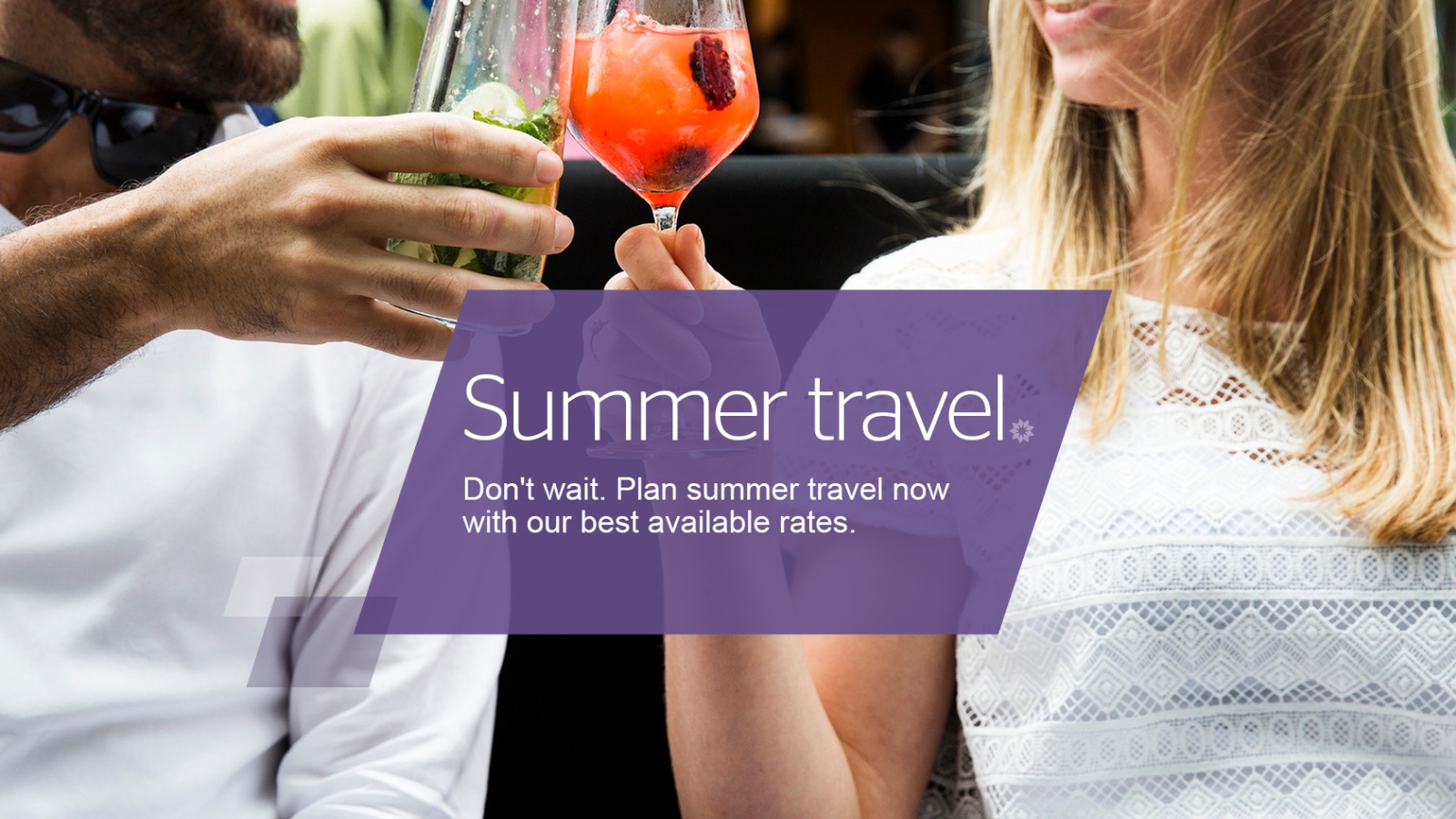 Arizona State University 1.8 km/1.1 miles
Sun Devil Stadium (Home of the ASU Sun Devils) 2.1 km/1.3 miles
Wells Fargo Arena 2.1 km/1.3 miles
Packard Stadium 2.1 km/1.3 miles
Mill Avenue (restaurants, shopping, cafes and bars) 2.9 km/1.8 miles
Marquee Theatre 2.6 km/1.6 miles
ASU Gammage Auditorium 3.9 km/2.4 miles
Tempe Improv Theatre 1.6 km/0.9 miles
Harkins Theatre 2.4 km/1.5 miles
Tempe Center for the Arts 5.6 km/3.5 miles
Scottsdale Entertainment District 8.1 km/5.2 miles
Scottsdale Stadium 6.6 km/4.1 miles
Sloan Park 5.1 km/3.1 miles
Tempe Diablo Stadium 10.0 km/6.2 miles
HoHoKam Stadium 11.4 km/7.1 miles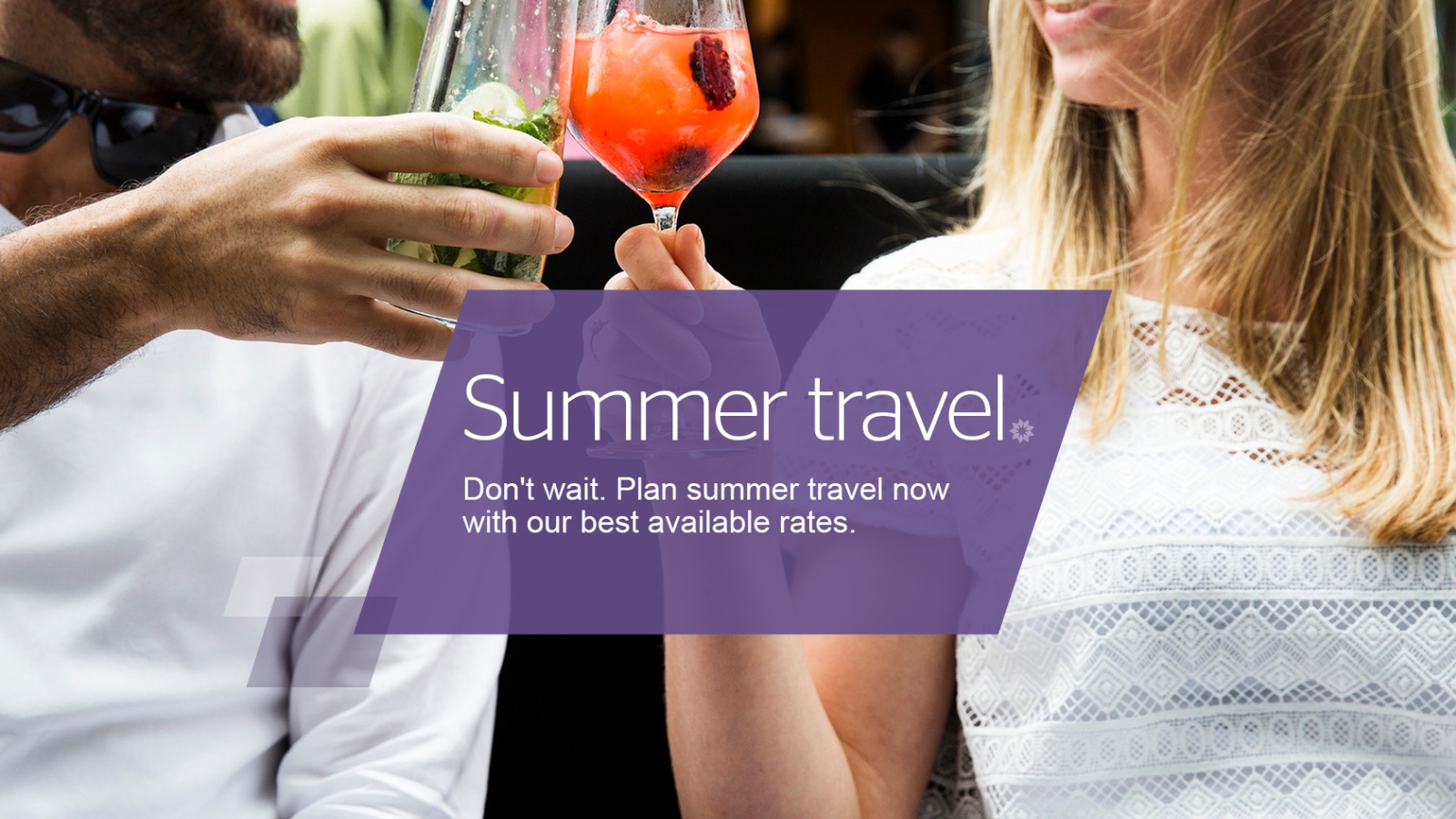 Salt River Fields at Talking Stick 17.0 km/10.6 miles
Tempe Town Lake with miles of jogging and biking trails 1.0 km/0.6 miles (within walking distance of the hotel)
A Mountain 2.1 km/1.3 miles
Phoenix Rock Gym 2.4 km/1.5 miles
Big Surf Waterpark 3.0 km/1.9 miles
Phoenix Zoo 4.7 km/2.9 miles
Papago Park 5.1 km/3.2 miles
Desert Botanical Garden 6.3 km/3.9 miles
Camelback Mountain 13.5 km/8.4 miles
Tempe Beach Park 2.3 km/1.5 miles
ASU Karsten Golf Course 0.8 km/0.5 miles
Tempe St. Luke's Hospital 4.8 km/3.0 miles
Sky Harbor International Airport 8.0 km/5.0 miles
Old Town Scottsdale 7.7 km/4.8 miles
Corporate Offices
FedEx 1.6 km/1.0 miles
Wells Fargo 1.6 km/1.0 miles
American Express Travel 1.6 km/1.0 miles
KPMG 2.2 km/1.38 miles
First Solar 2.5 km/1.6 miles
General Motors 3.2 km/2.0 miles
General Electric 3.2 km/2.0 miles
Air Products 3.2 km/2.0 miles
US Airways 3.2 km/2.0 miles
Lifelock 3.5 km/2.19 miles
Knoll International 3.5 km/2.2 miles
SRP 4.1 km/2.6 miles
AT&T 6.4 km/4.0 miles
Medtronic Inc. 6.4 km/4.0 miles
Northrop Grumman 6.9 km/4.3 miles
Honeywell 11.3 km/7.0 miles
Marsh & McLennan 12.9 km/8.0 miles
Cisco 12.9 km/8.0 miles
BCD Travel 17.7 km/11.0 miles
Deloitte 17.7 km/11.0 miles
Boeing 23.2 km/14.4 miles
Shopping
Tempe Marketplace 2.4 km/1.5 miles
Specialty Shops Along Mill Avenue 2.9 km/1.8 miles
Scottsdale Fashion Square 8.5 km/5.3 miles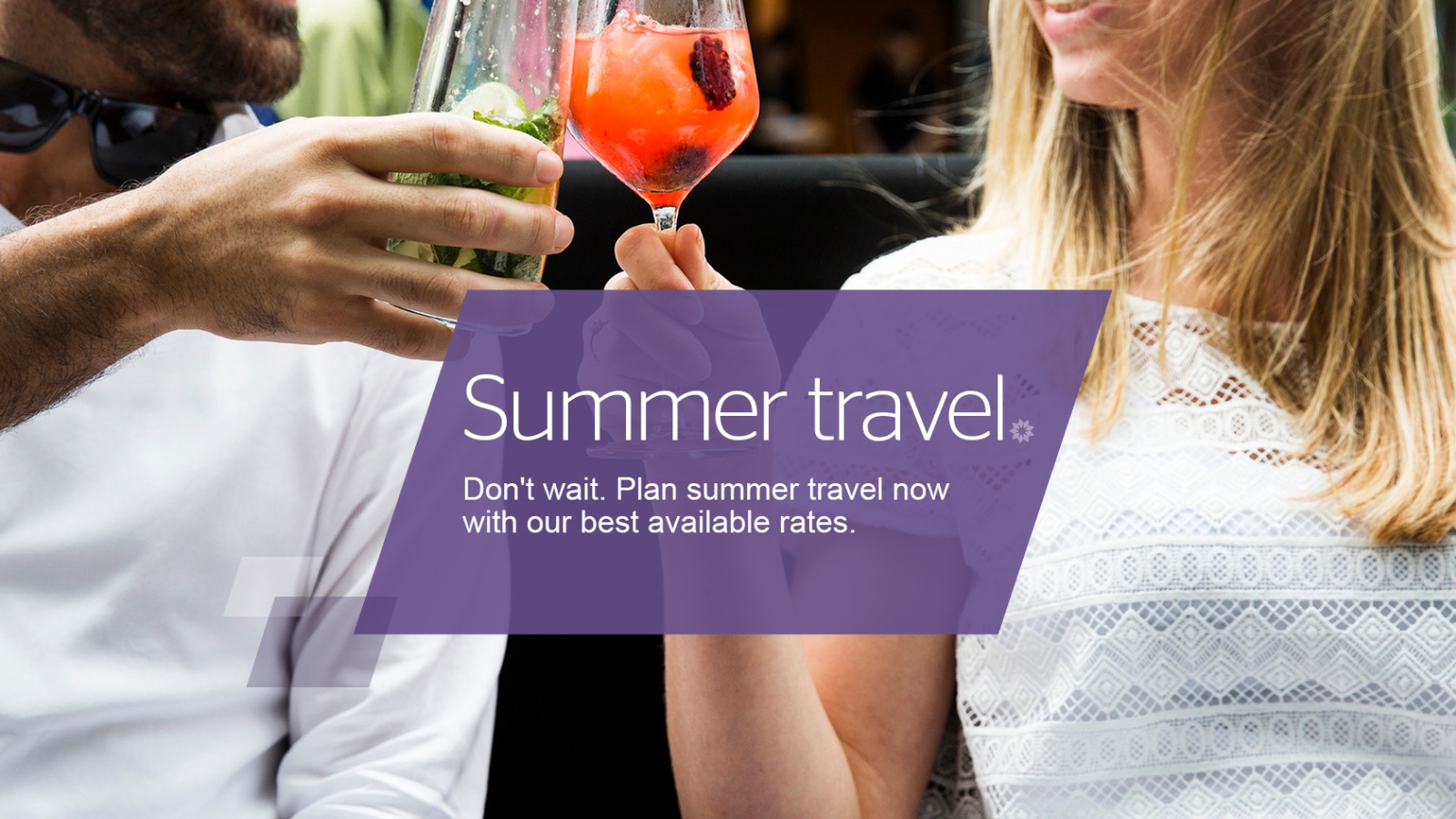 Dining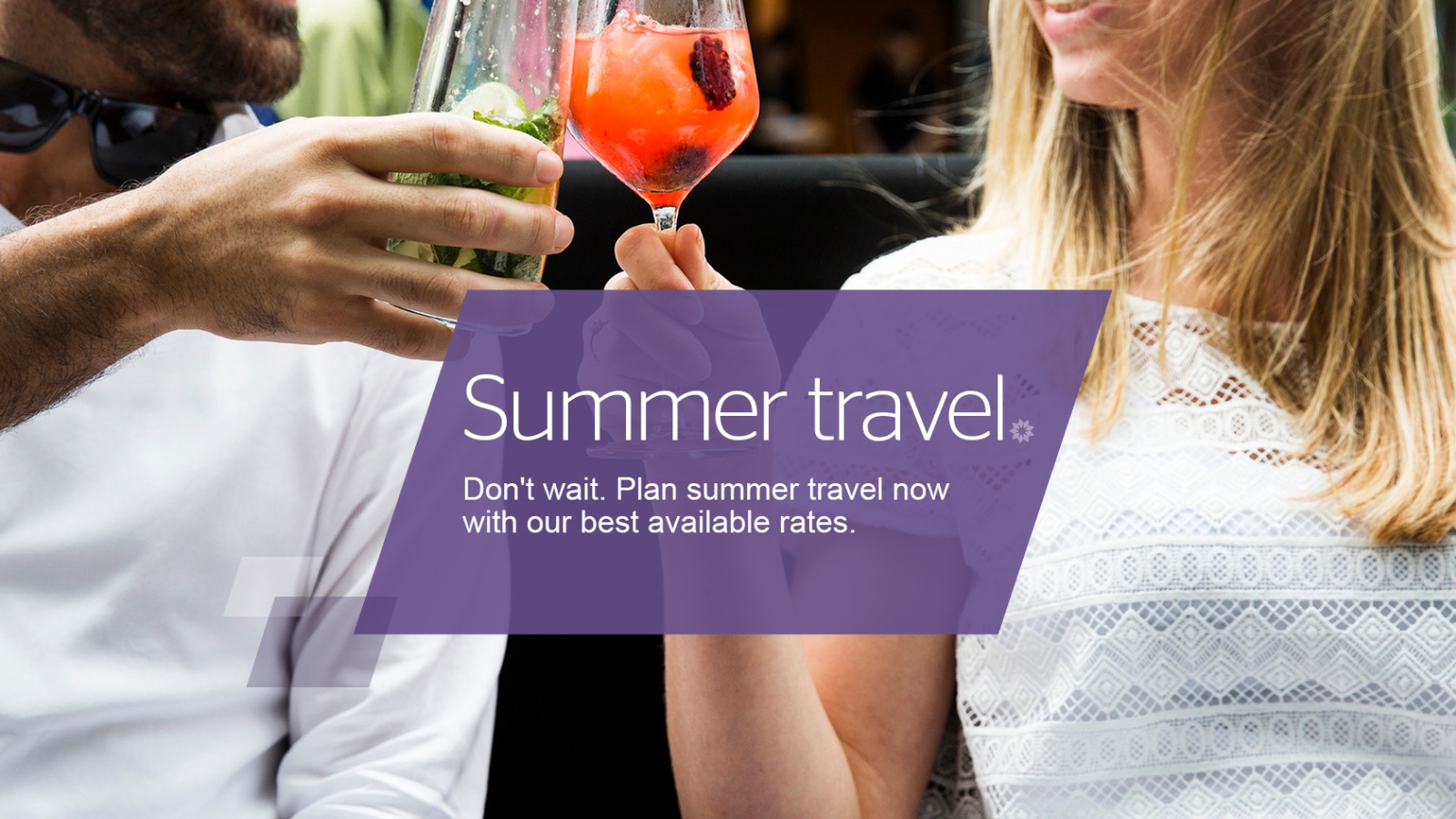 Dining On-Site
Re:fuel grab'n go pantry onsite
W XYZ bar onsite
Dining Immediately Adjacent to the Hotel
In-N-Out Burger
Starbucks
Wing Stop
Mike's Jersey Subs
Panchero's
Waba Grill
What's Nearby
Arizona State University

Arizona State University Stadium

ASU Karsten Golf Course

Big Surf Waterpark

Camelback Mountain

Desert Botanical Garden

Grand Canyon University

Mill Avenue

Old Town Scottsdale

Packard Stadium

Phoenix Zoo

Salt River Fields at Talking Stick

Scottsdale Community College

Scottsdale Entertainment District

Scottsdale Fashion Square

Scottsdale Stadium

Sky Harbor International Airport

Sloan Park

Superstition Mountain

Tempe Beach Park

Tempe Diablo Stadium

Tempe Marketplace

Tempe Town Lake

Tempe Town Lake

Wells Fargo Arena
How To Get Here
Unable to find directions, please try again.